About the Indigenous Summer Student Program
About the Indigenous Summer Student Program
---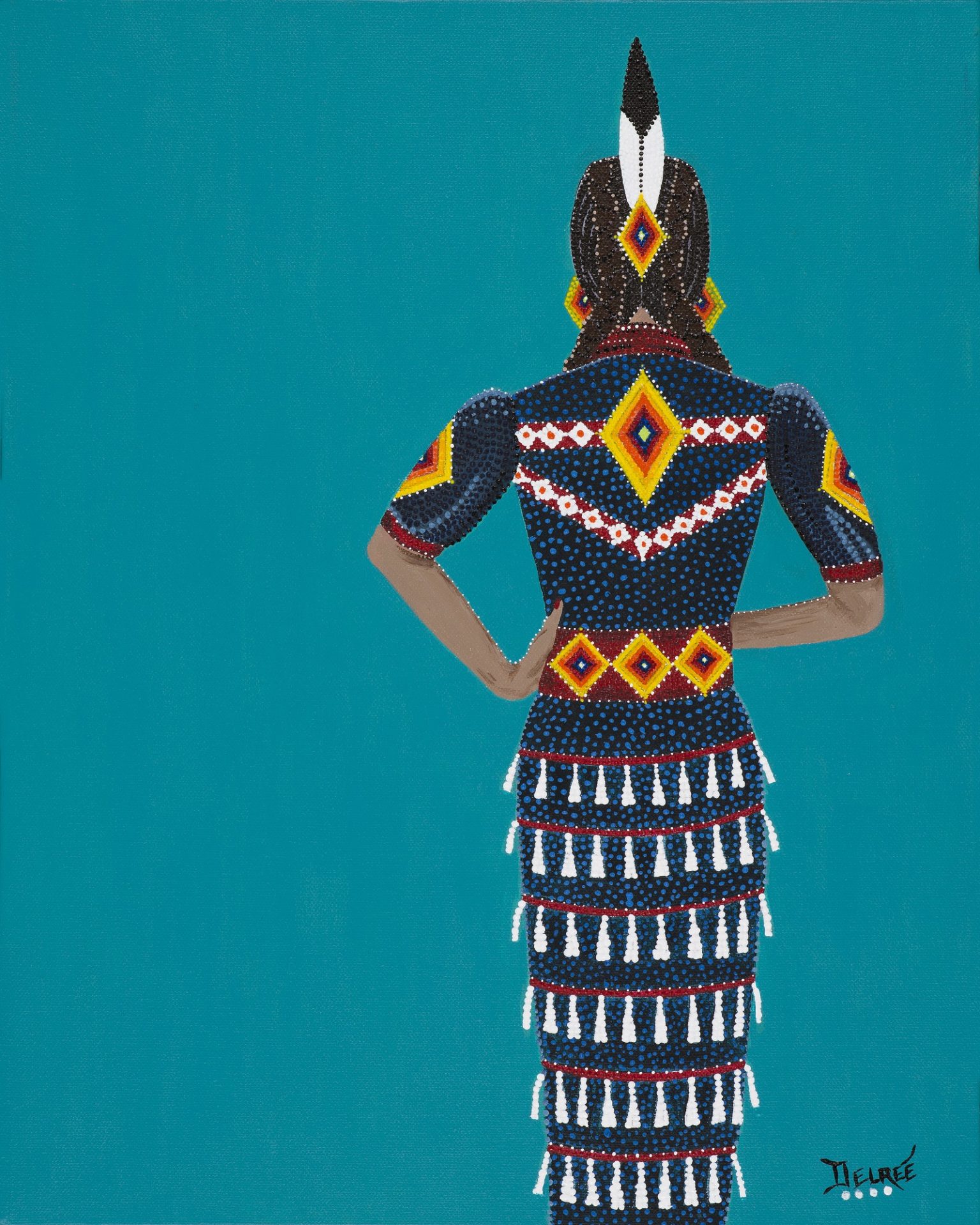 The Law Society of Alberta works with law firms and organizations as well as law schools across Canada to connect prospective employers with first and second year Indigenous law students. Over the past 16 years, the Indigenous Summer Student Program (ISSP) has received ongoing support from many law firms as well as government and other organizations resulting in summer employment opportunities for 1L and 2L law students.
The ISSP is now recruiting firms and organizations to participate in the 2022 summer student cycle.
The purpose of the program is to:
Allow law firms and the legal profession to gain greater insight into Indigenous culture and issues;
Provide an opportunity for Indigenous law students early in their legal career to obtain work experience in a law firm or organization; and
Foster opportunities for ongoing relationships to develop between the Indigenous students and practicing lawyers.
Indigenous law students who wish to participate in the program and meet the Applicant Criteria noted are invited to apply. Firms/organizations interested in participating in the ISSP program can apply here.
Applicant Criteria
To register for this program, you must be a law student of First Nations, Inuit or Métis descent. You must also have completed first (1L) or second year (2L) of law school by April of the year you wish to apply for a summer student position.
Qualifying Students must submit their application directly to the employers you have selected in your ISSP Student Registration Form. The application package must include:
Your resume;
Cover letter; and
a copy of your transcripts of marks obtained during undergraduate studies and law school to date
1L Students
1L Students can apply to the Indigenous Summer Student program beginning in August 2021.
The 1L Employer Listing will be updated in alignment with the Law Society recruitment Rules 49.2 and 49.3 and will be posted starting in mid-December 2021.
2L Students
2L Students can apply to the Indigenous Summer Student program beginning in August 2021.
The 2L Employer Listing will be updated as firm/organization applications are received throughout the program year.
Program Registration Information
To comply with privacy laws, students who qualify for this program must complete the ISSP Student Registration Form.
The Program Coordinator will notify the firms and organizations you have selected that you are a Program Participant and will be submitting your application package to them on or before their specified deadline date.
We ask that students comply with all posted application deadlines shown in our Employer List (1L and 2L), as our participating firms and organizations are not required to provide extensions.
Additional Information Regarding the Application Process
The Law Society of Alberta will not have a role in the interview or hiring process, or the employment relationship. The participating employers will contact registered students directly if they wish to arrange an interview. Employers participating in our Program have committed to providing interviews to prospective program applicants, but students should be aware that not all applicants will be granted an interview by every employer they send an application to.
All registered students in the Program will be surveyed about their application experiences at the conclusion of the application cycles, and students who are hired for positions will be contacted by the Indigenous Initiatives Liaison to discuss their employment experience.
No participating employer is required to make an offer, and no student is required to accept an offer of employment. Summer employment will only take place between a participating employer and a student who come to mutually acceptable terms.
Contact
If you have questions about the ISSP, please reach out to our Program Coordinator