About the Indigenous Summer Student Program
About the Indigenous Summer Student Program
---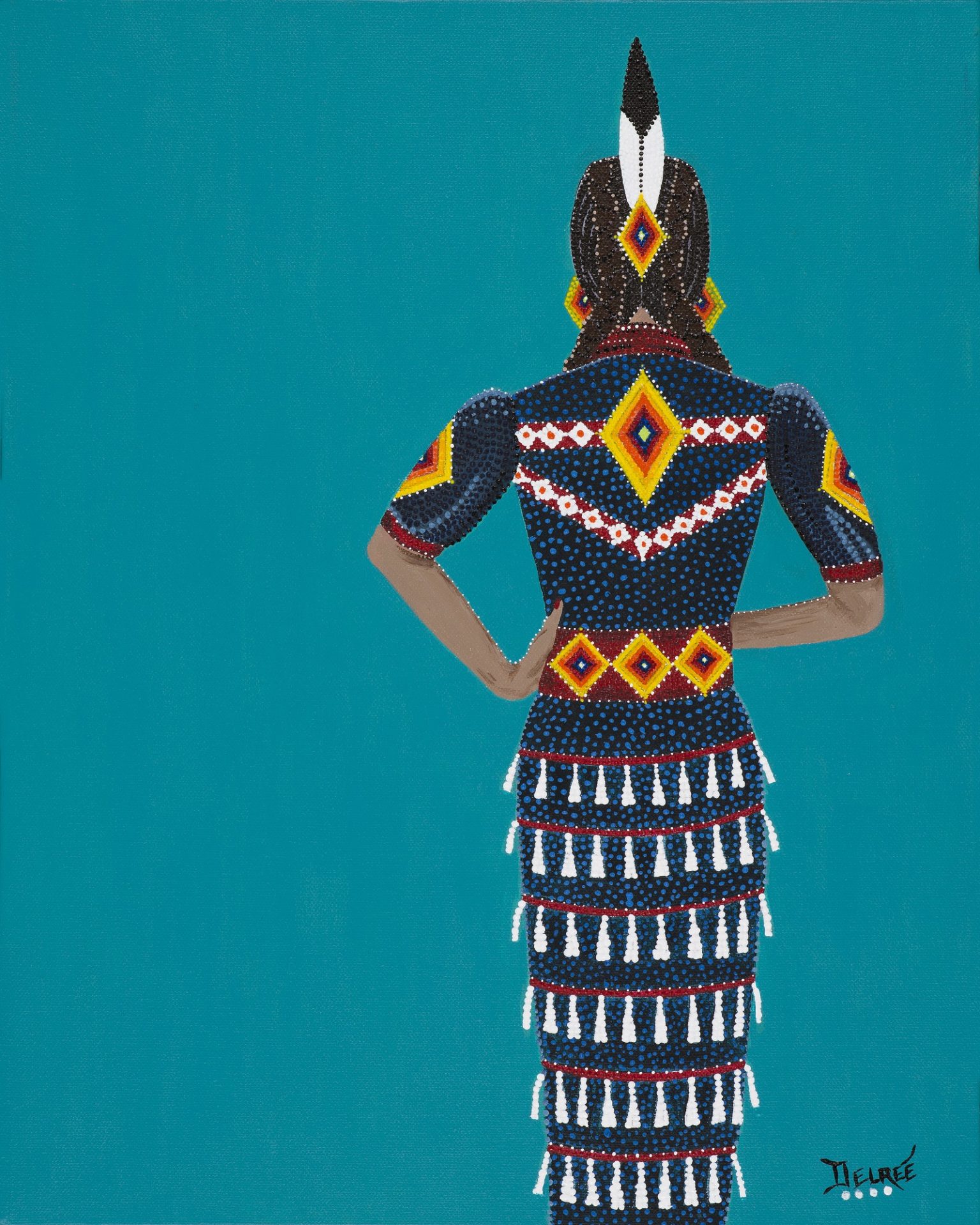 The Law Society of Alberta works with law firms, organizations and law schools across Canada to connect prospective employers with first and second year Indigenous law students. Over the past 18 years, the Indigenous Summer Student Program (ISSP) has received ongoing support from many law firms as well as government and other organizations resulting in summer employment opportunities for 1L and 2L law students.
The ISSP is now recruiting firms and organizations to participate in the 2024 summer student cycle.
The purpose of the program is to:
Allow law firms and the legal profession to gain greater insight into Indigenous culture and issues;
Provide an opportunity for Indigenous law students early in their legal career to obtain work experience in a law firm or organization; and
Foster opportunities for ongoing relationships to develop between the Indigenous students and practicing lawyers.
Indigenous law students who wish to participate in the program and meet the Applicant Criteria noted are invited to apply. Firms/organizations interested in participating in the ISSP program can apply here.