Susannah S. Alleyne named Avenue Top 40 under 40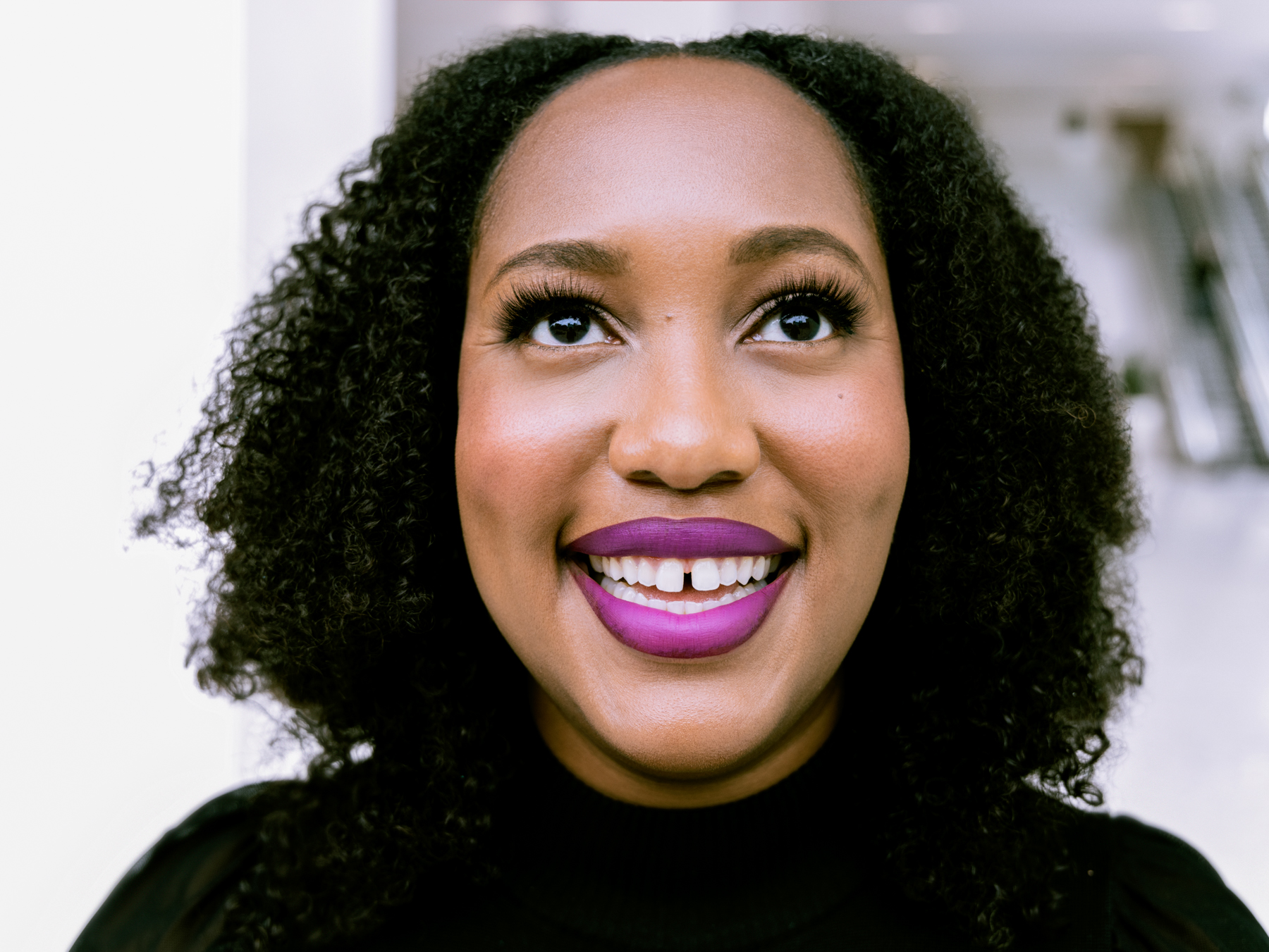 We want to take a moment to celebrate the Law Society's own Susannah S. Alleyne, who was recently featured on the cover of Avenue Magazine's Top 40 under 40 issue.
Susannah's work as the Law Society's Equity, Diversity and Inclusion Counsel and Equity Ombudsperson is central to the Law Society's strategic work; the tools she has developed and her interactions with lawyers and staff throughout Alberta are integral to the development of safer and more inclusive environments for lawyers and their clients.
Read Susannah's full profile in Avenue and keep an eye out for issues on Calgary newsstands now.