International Women's Day 2022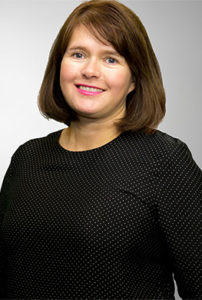 March 8 is International Women's Day. This year's theme, 'Break the Bias', invites us all to work towards a world that is diverse, equitable, inclusive and free from bias, stereotypes and discrimination. The day also marks a call to action for accelerating women's equality.
While we still have work to do every day to achieve women's equality, we want to celebrate the amazing women in our lives who lead within their organizations and strive to create a workplace culture that seeks to break the bias every day.
Elizabeth J. Osler, QC, is the first female Chief Executive Officer and Executive Director of the Law Society of Alberta. She has been in her role for the past three years and continues to lead the organization through challenging times while still maintaining the core regulatory work that we do. The Law Society continues to work at pursuing equity in the legal profession through policy development, implementation of part-time membership fees and ongoing programs being developed through our Strategic Plan.
"Coming out of a two-year pandemic and now with tragic world events unfolding, finding ways to have an impact can seem overwhelming. International Women's Day allows us to collectively come together in support of a powerful vision for a better world, each in our own way." – Elizabeth J. Osler, QC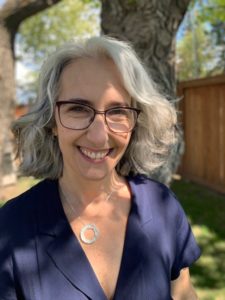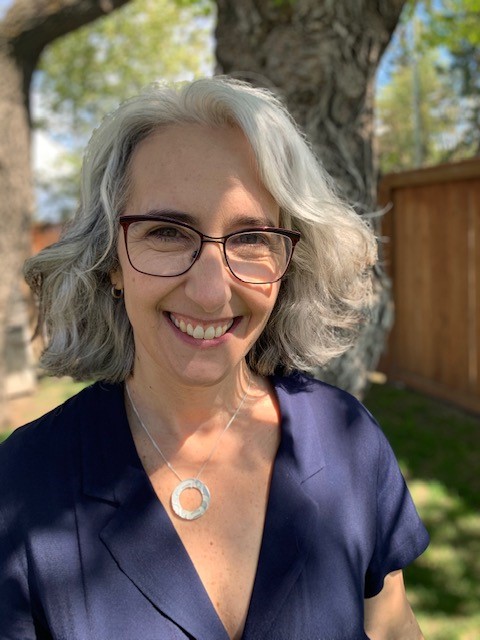 Cori Ghitter, Deputy Executive Director and Director, Policy and Education came to the Law Society in 2014, and is committed to working towards equity, diversity and inclusion both within and outside of the profession. For Cori, this year's International Women's Day theme is a reminder that although the legal profession has gotten better at recognizing biases, there is still significantly more work to be done.
"The 'Break the Bias' theme challenges us all to get educated where we can on the impact of bias and on how to recognize our own biases. We are then better able to challenge ourselves when making decisions and interacting with colleagues. This is ongoing work, and we don't always get it right, but incrementally and with focused effort we should all be trying to break the bias, starting with our own." – Cori Ghitter
International Women's Day reminds Nancy Carruthers, General Counsel & Director, Regulation of the contributions made by women that have come before and everyone in the profession's ability to contribute to ongoing improvement and change for the benefit of future generations of lawyers and the public they serve.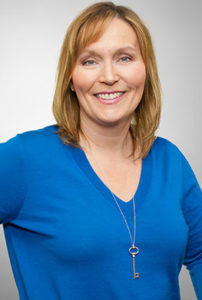 "The legal profession shares an obligation to provide competent and accessible legal services to the public. This is accomplished, in part, through mentoring relationships that allow lawyers to become more effective and competent practitioners. Effective mentoring involves more than just being an empathetic listener or providing feedback and advice. It also requires us to learn about implicit bias, and to challenge our own assumptions as well as those of others. Our best strategy is to seek out mutually supportive relationships with colleagues, and to find effective allies with whom we can share diverse experiences and ideas." – Nancy Carruthers
When asked what International Women's Day means to her, Past-President, Darlene W. Scott, QC, said it is a day to celebrate all the amazing women she knows and to encourage the next generation of incredible women and girls to strive to break the barriers, not just for themselves, but for all women.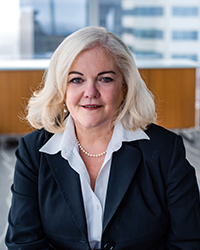 "My advice is to find and support other women in this profession, at every age and stage of their careers, and to encourage and enable those women to dream big, to break barriers and to reach for the stars. Having colleagues and friends who support and encourage you is invaluable; women you can emulate, women you can mentor and women you can inspire." – Darlene W. Scott
To learn more or to find networking opportunities for International Women's Day, see the resources below.
Learn More
Network