Danger Assessment Training
Dates: January 17, 2023 - May 16, 2023
Location: Virtual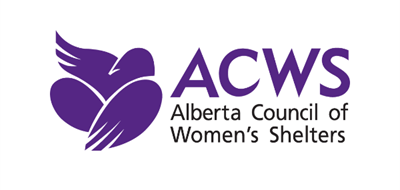 As part of the Justice Partnership and Innovation Program, the Alberta Council of Womens Shelters in partnership with the Government of Canada is providing Danger Assessment Training to lawyers in Alberta.
The Danger Assessment (DA) tool assesses the level of danger a woman is in, including risk of being killed by a partner, and can validate experiences and help women stay safe(er) by creating a plan for moving forward. This tool can also assist those working with domestic abuse survivors to better understand the situation and how to best support survivors.
Lawyers are invited to participate in any of the below sessions:
Jan. 17, 2023, from 9:30 – 4:30 p.m.
Feb. 2, 2023, from 9:30 – 4:30 p.m.
March 8, 2023, from 9:30 – 4:30 p.m.
April 12, 2023, from 9:30 – 4:30 p.m.
May 16, 2023, from 9:30 – 4:30 p.m.
The sessions will be hosted virtually and are free of charge. A certificate will be received upon completion of the training. 
Please note that registration is first come first served, as there are only 12 spots available for each training.
< Previous Event
Next Event >