We Don't Talk About Burnout – No No No!
We Don't Talk About Burnout – No No No!
---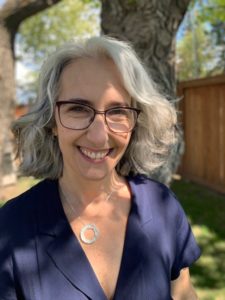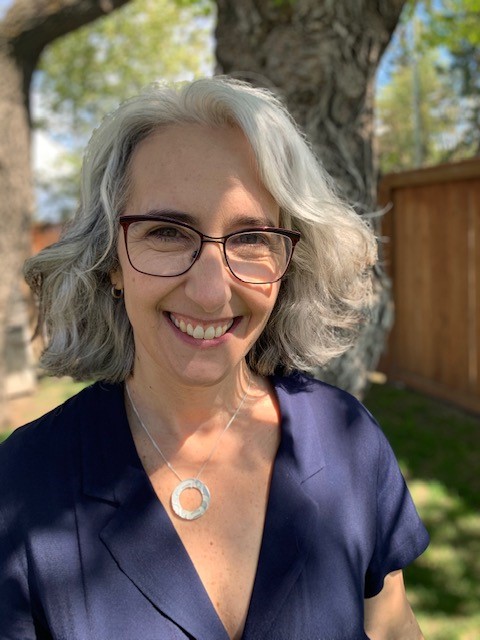 Last updated: May 2022
For those with kids under 10 (or in my case a niece and nephew in that age bracket) you will catch the reference to the hit song from the Disney movie, Encanto. Actually, whether or not you have children in your life you may have heard (or been forced to listen on repeat) to the ubiquitous song, "We Don't Talk About Bruno". In the film, there is a family secret about Bruno that no one wants to talk about. Of course, when they finally do talk about Bruno much is revealed and there is overall family healing.
In this letter, I want to talk about burnout. It isn't necessarily something lawyers are willing to openly discuss or admit. It is one of many mental health challenges that we often just don't want to talk about. But until we do talk about it, healing is difficult.
Burnout symptoms can range from things like low productivity and loss of motivation to the more serious extreme of feeling of hopelessness. We know that burnout is endemic. A recent survey found that 84 per cent of workers and Canadian organizations with 100 or more employees are feeling this way with 34 per cent reporting high or extreme levels of burnout. The pandemic has intensified this situation by adding stress, increasing responsibilities and encouraging around-the-clock availability. For lawyers, an already intense career has become that much more challenging during this unique time.
With this backdrop, it is timely that this year's theme for Mental Health Week is empathy. Empathy is a key tool people on an individual or organizational level can use to address and proactively minimize burnout. As explained by the Canadian Mental Health Association: "Empathy is the ability to share someone's feelings or experiences by imagining what it would be like to be in their situation. It is a simple concept, but it may be the very thing that humans need most." It is also an important skill that allows us to step outside our own needs, actively listen to colleagues and help where possible.
I have had so many conversations in the last few months with friends and colleagues who talk about a general lack of motivation, foggy head and generalized anxiety about the transitions happening now and ahead. There are many people feeling these burnout symptoms at the moment and it is important that we listen to each other and make space to talk about it. Showing empathy and sharing your own feelings can help others feel like we are not alone in these experiences. Being open to these conversations and showing some empathy might just allow us to help each other.
The Law Society can also help through a variety of our programs. If you find yourself in need of a break but do not have anyone to backstop your practice, Locum Connect can help. This program facilitates lawyers connecting with other lawyers who can assist with files or even temporarily run your practice. Our Practice Management team offers free consultations to help lawyers identify areas of risk and improve their practice. And, of course, our Practice Advisors are always available to provide confidential advice to lawyers. We also have a few different mentorship program options available to match lawyers or students-at-law with others who may have walked a similar path.
As we enter Mental Health Week, please don't hesitate to talk about how you are feeling, especially if you are experiencing symptoms of burnout. Similarly, if someone you know, whether a professional colleague or friend, seems to need an ear please reach out to them, actively listen to what they are going through, try putting yourself in their shoes and demonstrate some genuine empathy. You never know how much it could help.
All the best,
Cori Ghitter
Deputy Executive Director & Director, Policy and Education